Introducing Eventive Advanced Antipiracy, the most rigorous and affordable content security program for film streaming ever deployed. Learn more →
Let's bring the movies

online
Eventive leads the industry with fully customizable virtual screening packages for festivals, arthouses and distributors. We take care of security, simplify ticketing, and give you powerful visibility into audience data – while your audiences enjoy high performance on-demand video and live-streamed events.
Deliver an incredible experience
Deliver the Eventive user experience in a complete online screening, film festival, and cinema solution. Say goodbye to confusing emails with login instructions or activation codes. Now, your audience buys tickets and passes directly from you, with proceeds deposited directly into your bank account – using the same customer accounts, passes and memberships as your physical events.
And it's fully branded for your event. Customize everything from your logo to color palette to site behavior. Add integrated sponsor ads and custom donation prompts at checkout. And even host your virtual event on your own web domain.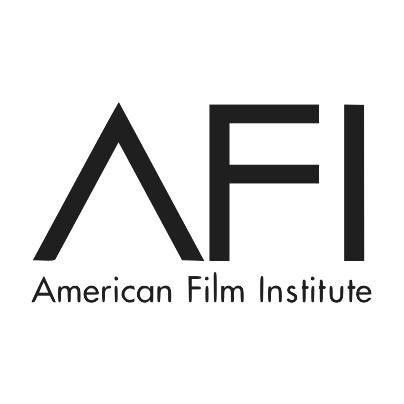 The best streaming performance and security
Eventive combines the best technologies for on-demand and livestream content into one easy to use platform, so your audience has a great experience every time. Distributors and filmmakers alike trust the security protocols built into our platform.
DRM-protected films on demand

Rights-managed availability windows and geoblocking for each film – with strict security and encryption protocols. Geoblock access to specific regions, with easy industry and press overrides. Learn more about security.

Livestream events with secure audience chat

Streamed directly into the Eventive virtual screening – only ticketed audience members can participate in chat. And livestreams can be combined with On-Demand titles for filmmaker Q&A's or special events.

TV viewing via apps for Apple TV, Roku, Fire TV, Android TV

Make it easy for your audience to have an ideal home viewing experience with native TV apps in addition to the option to screencast from computers and mobile devices.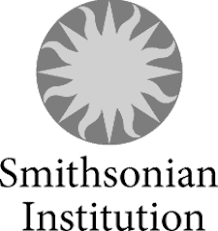 It's quick and easy to ingest content and build events
Save time and precious resources with Eventive's one-click ingestion pipeline, and easy event creation with our familiar, intuitive interface.
Adding streaming films is easy

You send a request to the filmmaker or distributor, and they upload a single file, which is automatically converted to all required playback formats for a superior streaming experience.

Custom curated shorts programs

Build your programs automatically by selecting from available films in the event editor. A single program unlock provides access to all selected films, served to order in a single player window.

Start selling streams right away with advance orders

Customers can even reserve movies before they are available to stream – they'll get a notification email when their pre-ordered content is ready to watch.
Everything you need to take all aspects of your organization online, including your sponsors
Give your sponsors and members full recognition and automatic benefits using easy customization features and Eventive's simple yet powerful system of pass rules.
Integrated pre-rolls, trailers, and sponsor messaging

Add a general pre-roll to play automatically before all films and programs, and custom display ads, trailers and sponsor video for each event.

Tied to your existing event buckets

Offer a streaming experience seamlessly connected to your film guide, passes, memberships and ticketing.

Manage it all from a single dashboard

One step ingestion of streaming content, easy streaming event creation, total control of geoblocking, availability windows and capacity, directly from the event dashboard.
The industry leader in virtual cinema
Among film festivals, arthouses and distributors, Eventive is now recognized as the leading online screening platform.
Organizations

700+

Virtual screenings

35,000+

Successful streams

2,500,000+
"When Mountainfilm had to make the quick decision to move our 42nd festival online, Eventive was there to guide us and make the transition as painless as possible. The festival went off without a hitch, and we were pleased to have several thousand new viewers who had never been able to attend the festival in the past, expanding our reach and mission."
Simple no-contract pricing
If you're not satisfied, contact us and we'll send you a full refund.
All-inclusive virtual package
Our pricing is designed to make Eventive Virtual an accessible and affordable solution for all our partner festivals and cinemas. Use Eventive Virtual on its own, or seamlessly alongside our other products.
What's included
Invisible forensic watermark and full multi-DRM on every screening

Unlimited free trailers & pre-rolls

10 feature films & 20 shorts uploaded and encoded for DRM playout on all devices

Unlimited free external links for non-DRM content

Additional feature films – $25; shorts – $5

Unlimited free livestreams

$0.99 per DRM unlock streaming bandwidth fee (local currency pricing available)

Custom domain add-on (watch.yoursite.com) – $500

Premium 1080p DRM-protected livestreams with optional live automated closed captioning – $10/hr

Integrated Eventive Ticketing (standard fees apply)
Eventive Partner Ticketing platform fee of 5% + $0.99 applies to all paid orders. No ticketing fees on free unlocks. Registered non-profit? Free donations and statement credit available – .