More power to

independent film
Eventive delivers the only technology platform designed specifically to enhance all aspects of the film screening experience, from ticketing to virtual cinema. Crafted with care by independent film lovers. Learn about our story
Eventive Virtual
The most flexible and comprehensive
virtual cinema solution
Eventive delivers the one virtual cinema package with security, rights management, integrated ticketing, visibility and accountability built in. Plus, it's designed to work seamlessly for distributors, arthouses and festivals.
Crafted with care by independent film lovers.

"Eventive has been quietly revolutionizing the independent film industry for years. First, they saw a need for a better ticketing system and made it happen. Now, they saw the need to help filmmakers and festivals with a virtual solution – not only to get through this pandemic, but for the future of the industry.Eventive helps keep our indie film ecosystem thriving."
Meet a few of our clients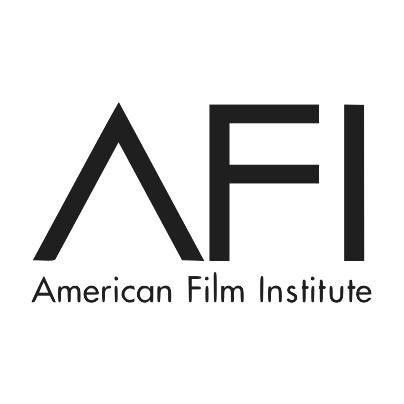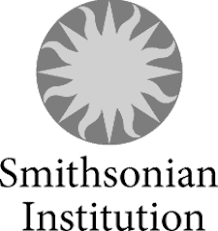 ...and 100s more of the most forward-thinking organizations in the world of independent film.